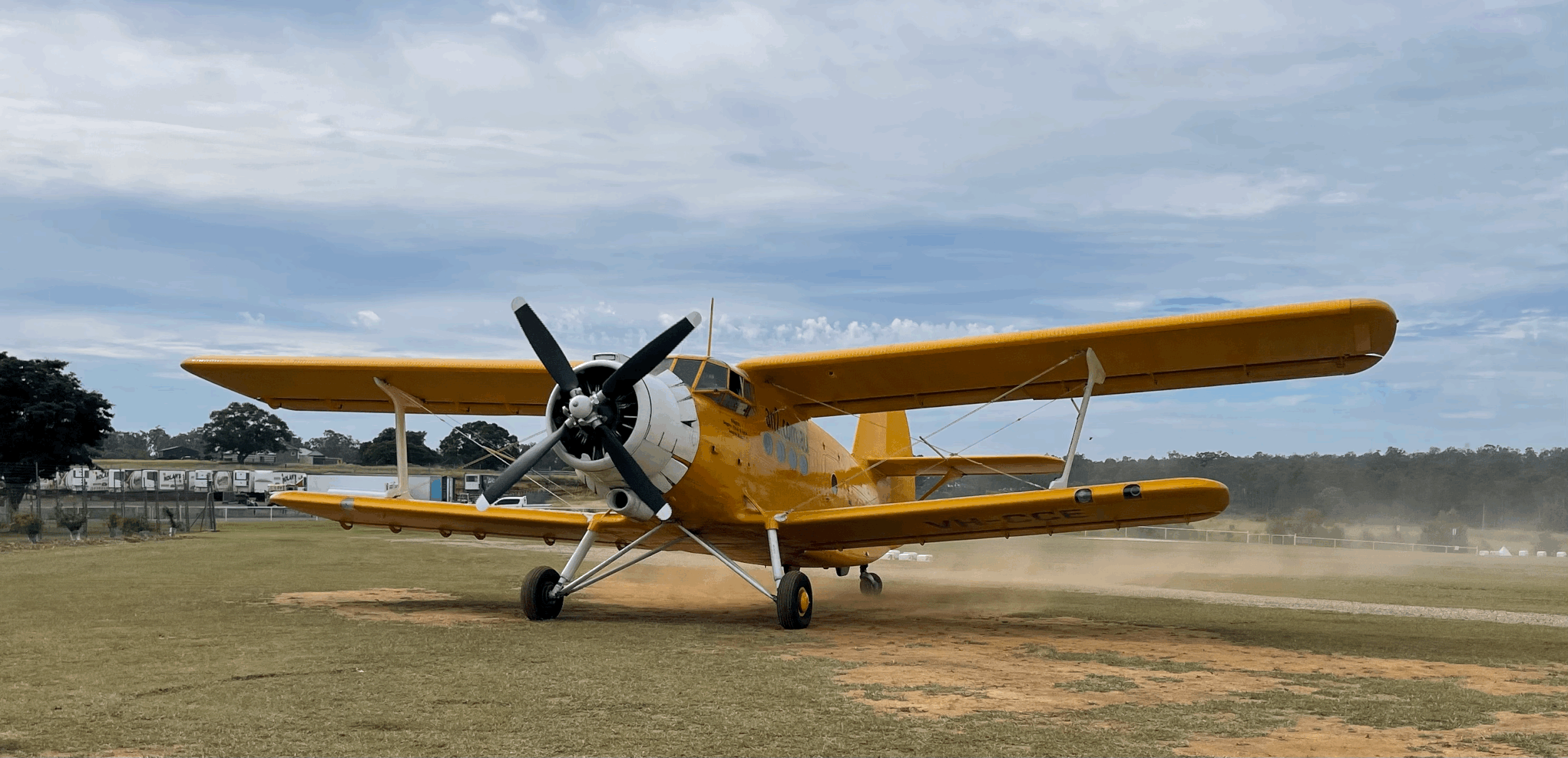 Own your own piece of Airfield
Life on purpose makes the everyday extraordinary.
Nestled in the rural farming township of Gatton, in the Lockyer Valley district, The Gatton Airpark is an exclusive lifestyle community developed to meet every whim of the flying enthusiast. aviators from all parts or Australia and overseas now call YGAS home.
Gatton Airpark – a close knit community living the relaxed lifestyle of their dreams.